My husband's been bugging me about proofing the photos from our trip to Oregon in August. I'm just now finally getting to them! Ugh, I know I'm bad. You know the saying: "the shoemaker's children have no shoes."
Just a few snapshots that I quickly ran through. Still got 400+ more to go!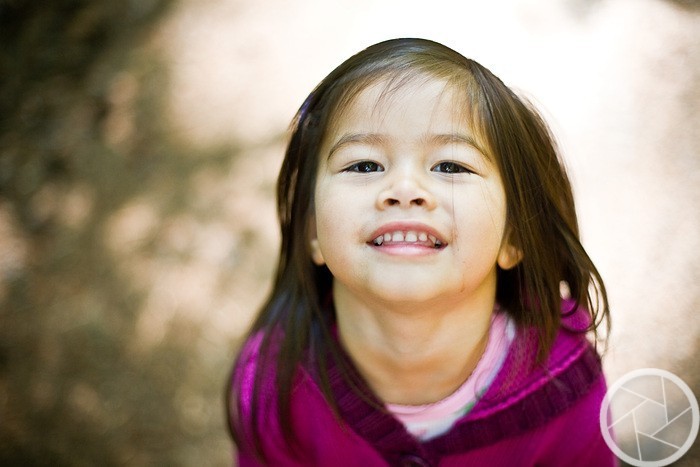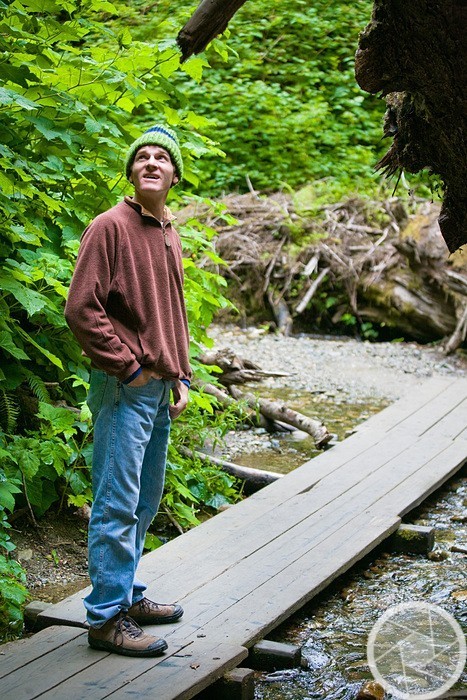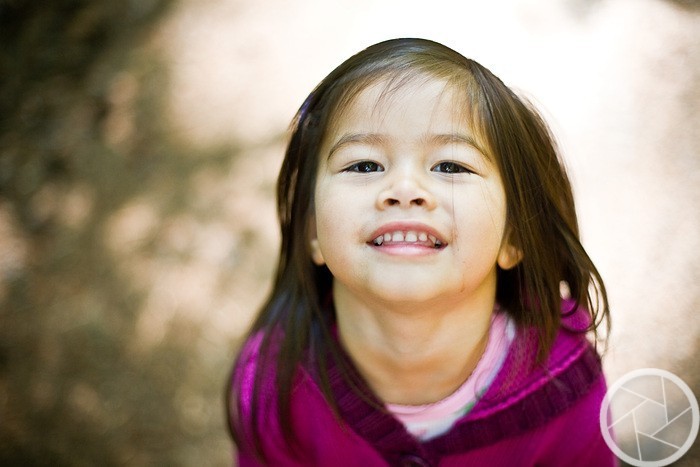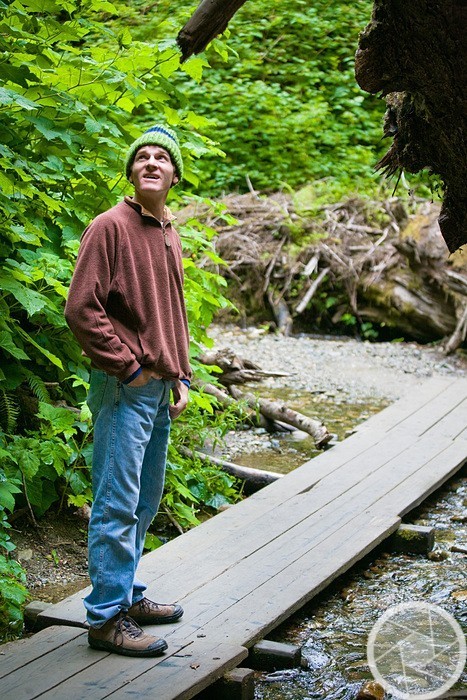 Just in time for the holidays, gift a friend or family with an outdoor photo session! Both sessions in this 2FER deal must be scheduled back-to-back at the same time and location. What a great way to spend a morning or afternoon with another family you love! The sessions can be scheduled at a later date, but purchased during the month of December.
For $175, the outdoor session for each family of 4 includes:
- 1 hour of shooting time
- 30-40 proofs online for 2 weeks
- $100 credit for each family (yes, each!) toward any print package (valued at $550 or more)
Contact me if you'd like to purchase this offer. Expires December 31, 2009.