On the rare occasion that I shoot a wedding, I end up asking myself why I don't do them more often.  Jenny and Mike shared their special day with friends and family at their house in California Valley.  It was a surprisingly beautiful day (surprising because it could have been scorching hot), but the bride was unsurprisingly beautiful.
Well, senior portrait season is in full swing.  Most yearbook photos are due in late September – October, so if you haven't contacted me already, please make sure you do to reserve your spot now!  I still have a few spots left in September.  Remember, don't wait until the last minute or you may not have enough time to make your yearbook selection.
If you're interested in finding out more about my high school senior package, I've created a new page for it: High School Senior Portraits Page
Any questions you have, I've answered on that page, otherwise, please fill out my contact form if you have any specific questions.
Oh, since we're on the subject of senior portraits, I just had to show off my niece, who I recently photographed for her senior photos.  I think she's quite a cutie, but I might be a little biased.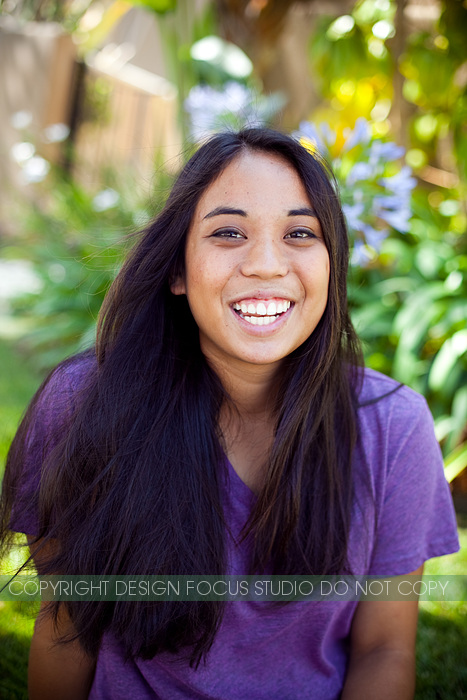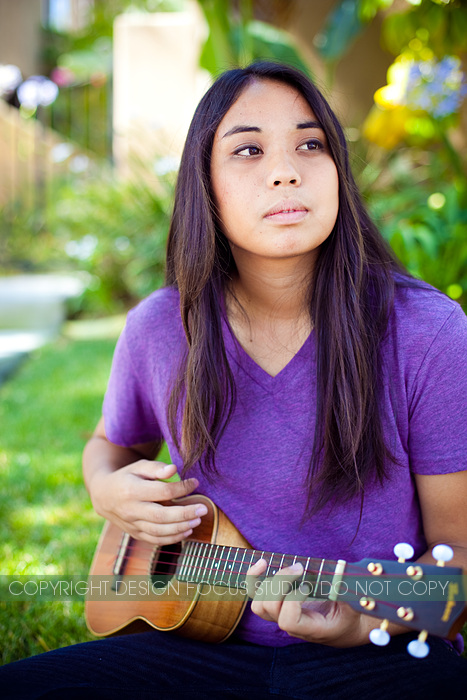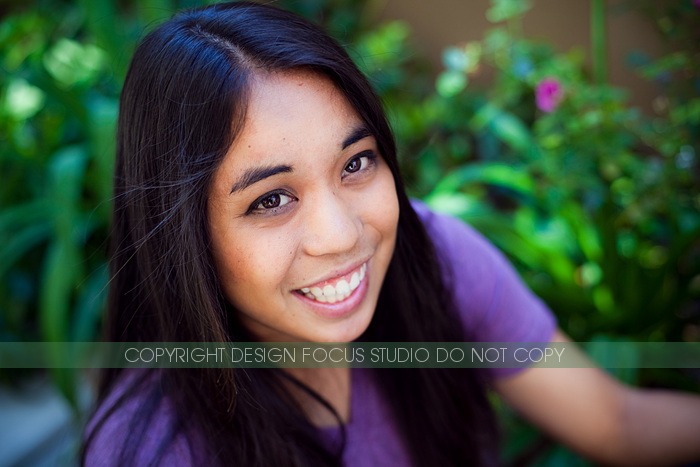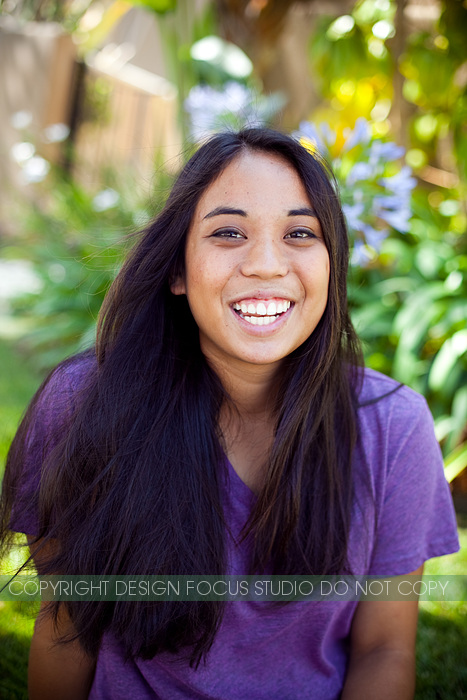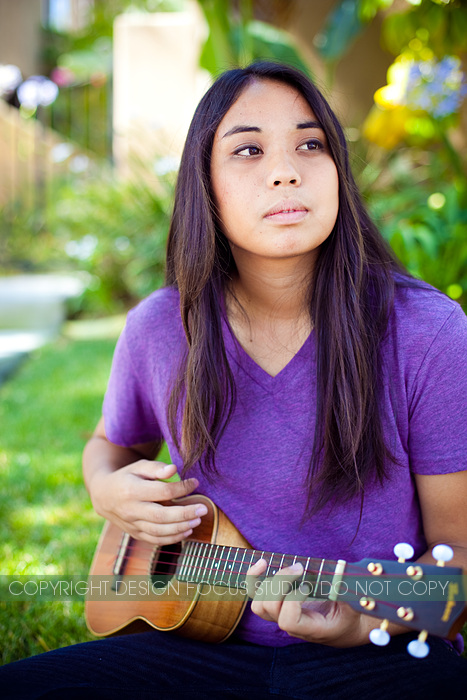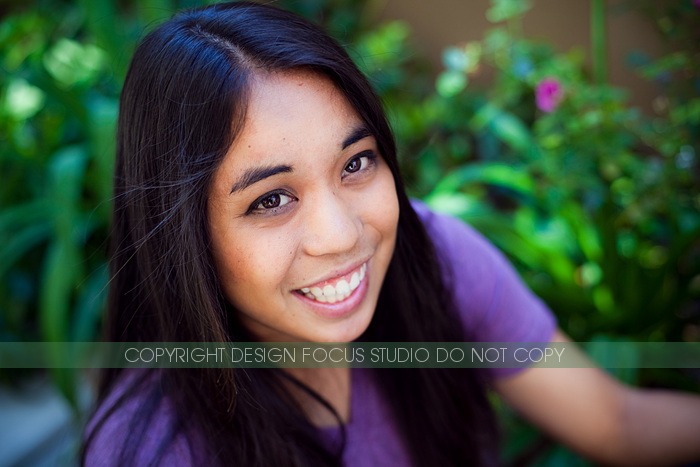 What? Where did this summer go?  It's already back-to-school shopping time and we're getting ready for our summer family trip.
To celebrate the end of summer, I'm opening up a mini session day at Morro Bay Strand Beach on Saturday, August 29th.  (Click on the link for a map)  The views from this particular beach are gorgeous, due to the proximity of Morro Rock.  It's one of my favorite beach spots on this coast.
These will be late afternoon sessions, half hour increments, at a cost of $60 per family.  Sign up by August 10th and purchase the session for $50. The sessions will be limited to 8 available spots, so reserve yours now!
If you're interested, please order the session here:  Order Morro Bay Strand Beach Mini Session