LOVE LOVE LOVE this location! I wish I had known about it years ago. We had our family pictures taken for Christmas last year, so I was anxious to try it out with a client. This family was a joy to work with and it was so sweet to see them interact with their newest member of the family, their new baby grandson, who is only a few months old.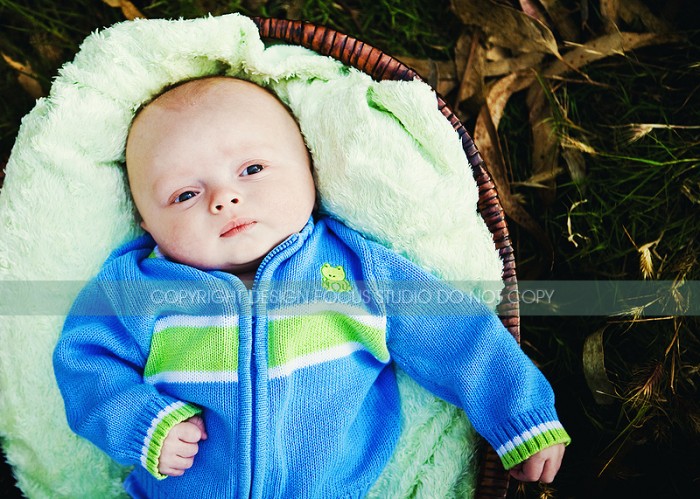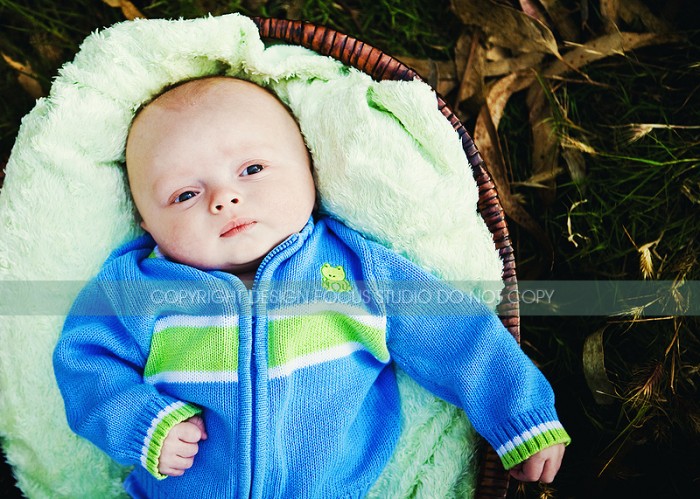 I enjoyed this session so much! The mom is a winemaker, so I thought it would be fun to hold their shoot at one of the fabulous wineries in Paso. This one, Meridian, happens to be one that her company owns, so we had the run of the place pretty much. I look forward to shooting there more often! The lighting was perfect and the setting breathtaking.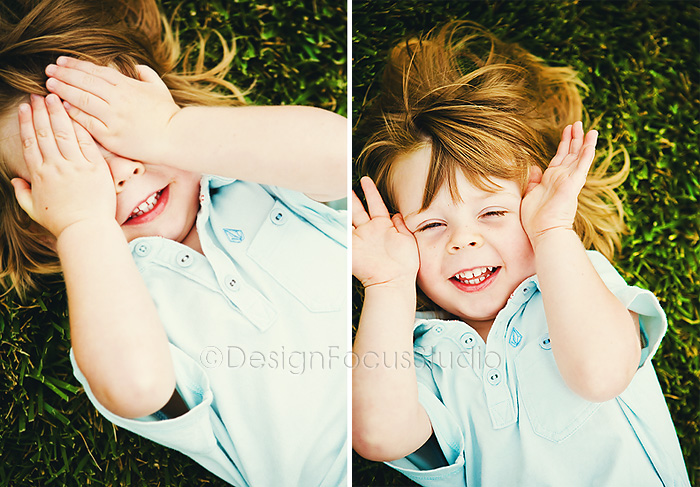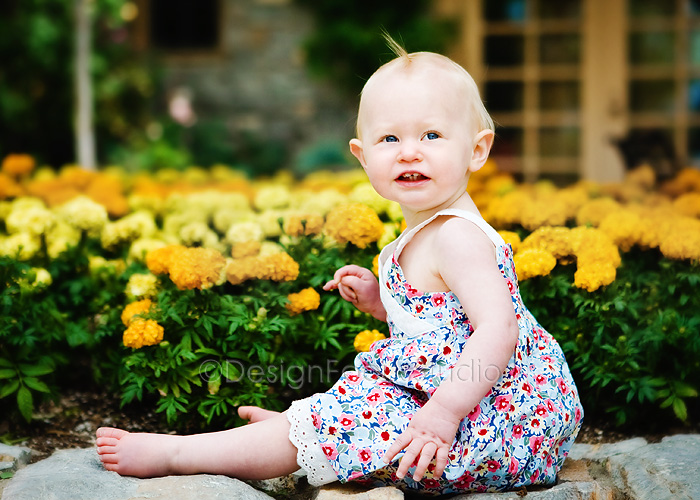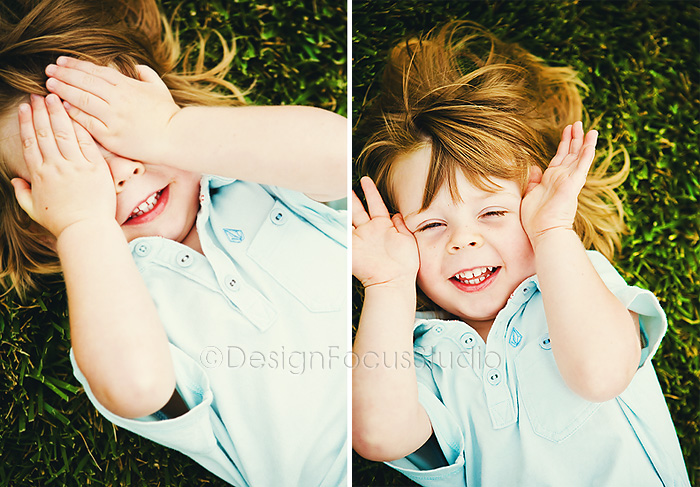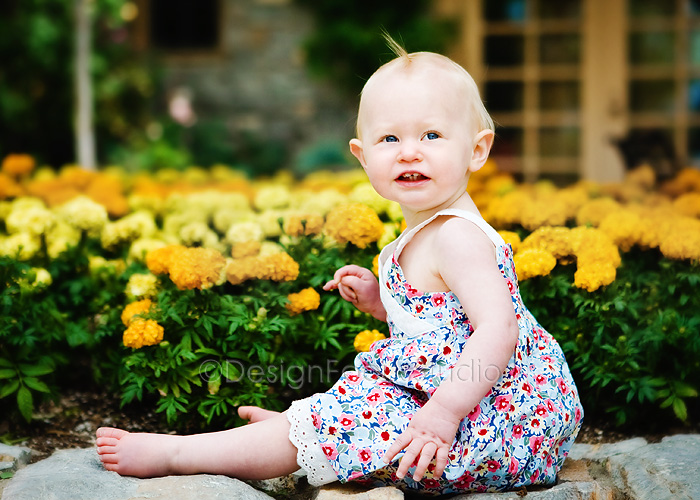 Have I mentioned how much I love shooting outdoors? I love running around, chasing kids, and just shooting from the hip. These were taken at Atascadero Lake, a place I'm all too familiar with since I take my kids there at least twice a week.
UPDATE: Here's the gallery – Click here.