If you haven't noticed, I usually post images in color because that's where my preferences lie, but I really love these images in black and white for some reason. There's nothing more classic like a newborn baby lying on a blanket.
I'm behind in posting and tonight I've been trying to finish these images for my friend Jeanne. Little L looks just like his big sister. It's uncanny!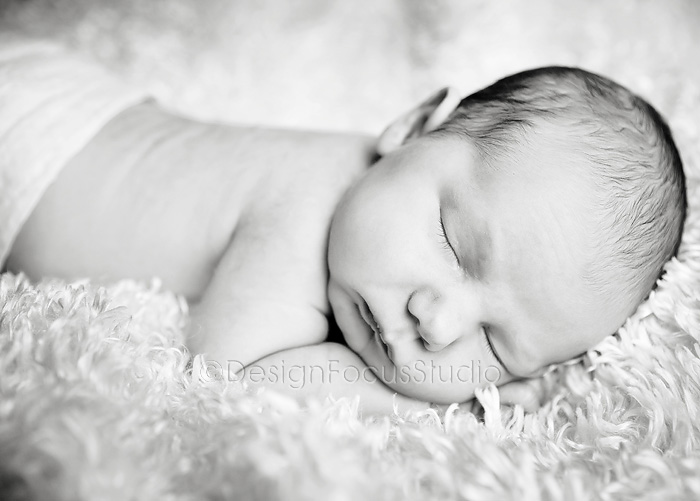 Ok, so I just had to throw one in color.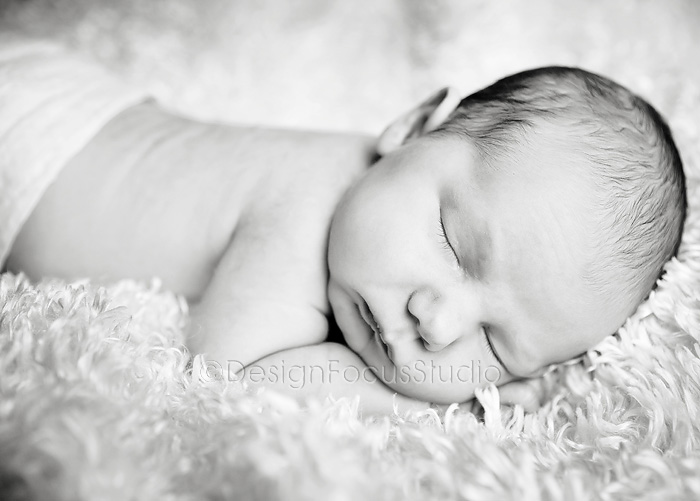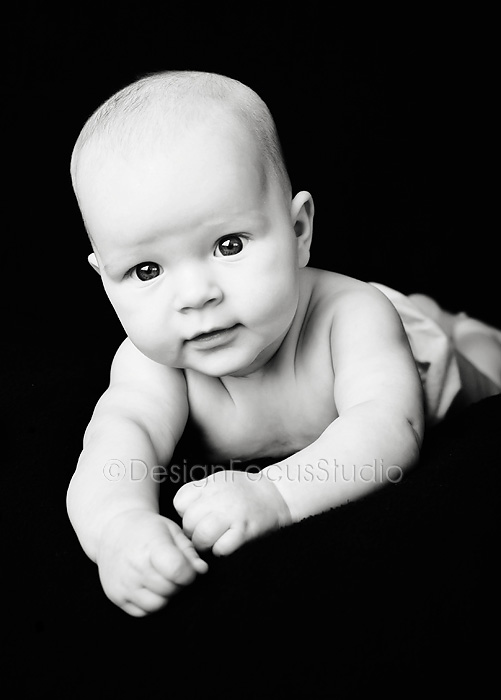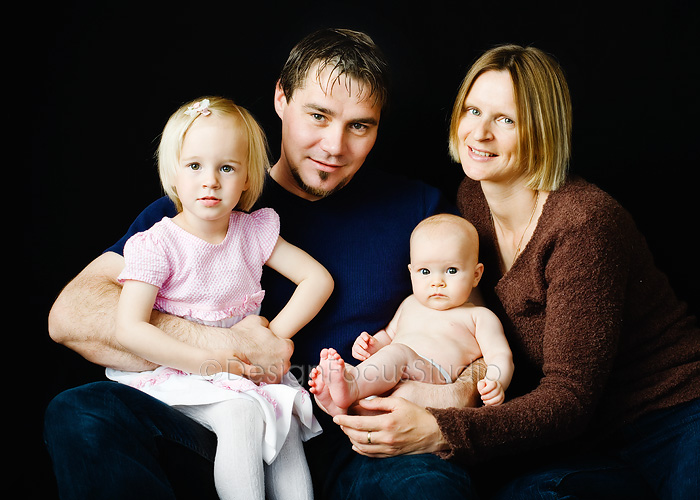 So for Mother's Day, I took the kids to Morro Bay, where we flew kites and played in the sand. My daughter brought along her new purple Chinese umbrella. I've always wanted to get one for photo shoots, just to try it out, and it turned out to be a great prop! I got her to play peek-a-boo with it, rendering a lot of smiles (yeah I'm the typical mom who loves to capture her kids smiling). The best Mother's Day present they gave me was cooperating for photos. It's something that happens only once in a blue moon.
HAPPY MOTHER'S DAY EVERYONE!