I've been working hard at keeping my website fresh and up-to-date and the changes are nearly complete. If you haven't noticed, there is now an Availability page link on the menu bar, which is a calendar of available dates I have, as well as any special events coming up. The calendar is run by Google and I LOVE it. It's like having an Outlook calendar online, and it updates live.
Another blog change is the commenting section below each post. If you notice, when you view the list of recent posts on the index page, you can now click on "Show Comments/And Yours!" to have the comments scroll down without having to click over to the individual post page. Yeah, I'm being a little geeky about it, but I love it. In fact, I've been a bit of a programming nerd lately since I've started installing WordPress blogs for other photographers. It's just a little side project I've been working on and have enjoyed doing immensely. I've enjoyed helping out fellow photographers from across the country with building up their internet presence.
On my studio website, I've changed the Recent Sessions link to include some full sessions to sample. I feel that it's good for prospective clients to see the outcome of a photo session as a whole, rather than just a selection of the best images. It gives a good sense of storytelling and the value of the session as a whole. Check it out!
I'm slowly getting back into the swing of things and finally have a moment to post a sneak peek of the first session I had of 2008. It's funny, the first session I had in 2007 was of a family with no small kids, and the same thing happened for this year as well! This was a reunion of sorts – 4 sisters and their mom who was celebrating her 70th birthday. Can you believe she's 70! Actually, at the time of the photo shoot, it was the day BEFORE her birthday, so I joked that I'd have to come back the next day to make it legitimate for me to say I actually shot such a young 70 year old. She was so spunky, sassy, and stylish! And what a treat for her to spend such a gorgeous weekend at the Cliffs, since just days after this, the weather turned and it hasn't stopped raining since.
It's hard to believe these were taken in January!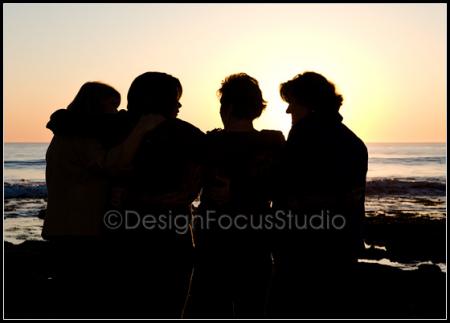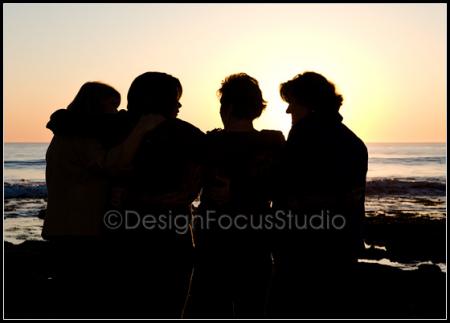 So I'm not one to do New Year's Resolutions, but there comes a point where you have to admit that you need to do some "cleaning up." With 2007 done and gone, I've been having to cross my t's and dot my i's on everything pertaining to 2007 (i.e. taxes..yuck!). Oy, that includes all the past session galleries that reside on my web server. I really should start deleting them or I'm going to be in serious trouble with server space.
But before I do that, I wanted to give a "Last Chance of 07″ type sale to all my clients. If you're interested in purchasing any prints from your session(s) in 2007, please e-mail me and I will put your gallery up for one more day. To make it even LOVELIER for all of you, I'm going to pass on a 20% off coupon on your entire order. I'm nice like that, and it has nothing to do with a resolution I made to be kinder and gentler or anything.
E-mail me if you'd like. Offer ends January 15th!! After that, you can say "bye-bye!" to your proofs online.
HAPPY NEW YEAR!