Isn't it funny how you meet someone and realize they practically live right next to you? This family happens to live in a house on a hill across the valley from our house, which we could see very clearly and distinctly. In fact, we watched it as it was being built, wondering who was going to live there, etc… Turns out they were wondering the same about us. What a pleasant surprise it was when I found out the mom was a member of SLO County Mommies, after months of going to the same playgroups! Such a small world, isn't it?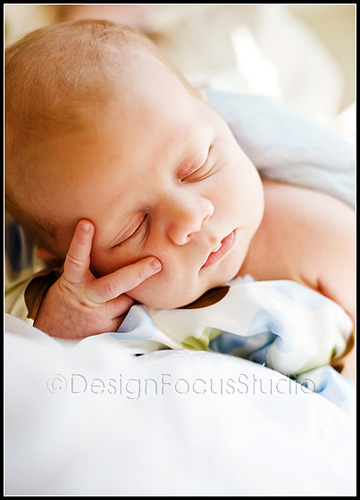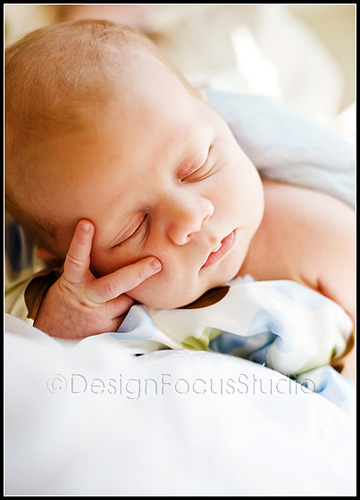 Adorable little guy with the bluest bluest eyes! He also had the chunkiest legs and the biggest smiles. Hope you like these mom.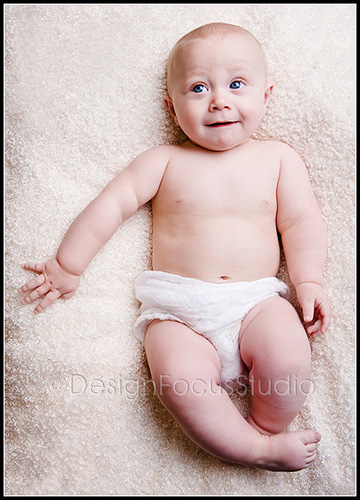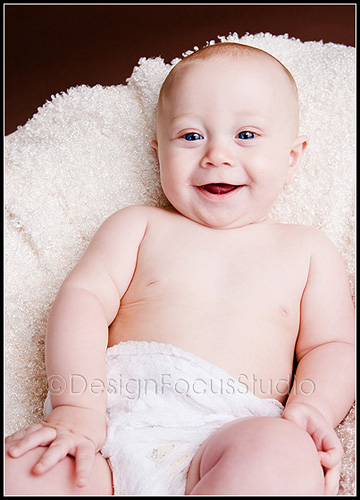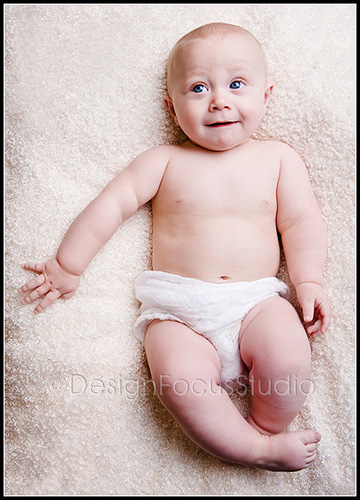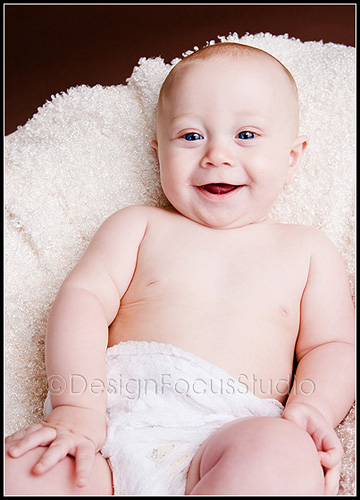 Up until yesterday, the weather has felt unusually warm this time of year. Call it global warming or what you will, it definitely wasn't sweater weather. But finally it got a bit nippier and the sky clouded over, making it a perfect, large softbox to shoot with.
I had a great time shooting amongst the leaves with these 2 cute sisters. Little A had so much fun throwing the leaves up in the air until I got JUST the right shot. Her baby sister has the cutest little "Alfalfa" cowlick at the top of her head.
I'm looking forward to more seasonal shoots like this. At least until it hits freezing cold!