I'm finally back to work after a short hiatus. I'm eager to dive back into positive things, like babies! It's so much fun to play with newborns and try out new things. I like setting them up against things that show off how truly little they are. This is Kyra, 3 weeks old.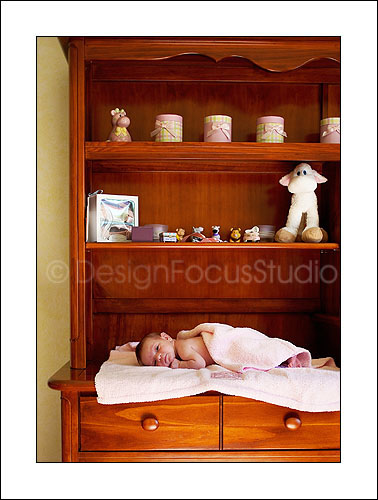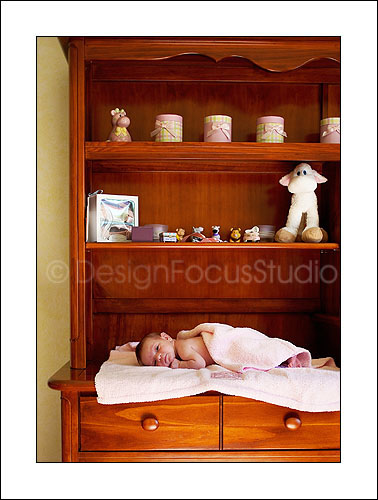 About a month ago, I got to do my first session at the beach. Actually, it started in a playground and ended at the beach. If you haven't been, the county park in Cambria is a great place to take the kids. Logan here was an ABSOLUTE treat to work with. Besides being a cute kid, he wasn't too shy around me and enjoyed getting his pictures taken. For some reason (haha!) he had a fascination with bikes, his only real distraction throughout the session.
I've done another beach session since then and I am really enjoying the location. Because of this, I'd like to offer a summer special, going on until the end of July. All sessions booked on location at the beach will receive a 10% discount on the session fee AND prints. The best time of day to book it is either early morning, around 9 am, or in the afternoon, at 5 pm.