OH I'm so giddy excitement with the sun finally out!  I'm sure you're with me when I say that I'm FED UP with rain.  But of course, lots of rain means lots and lots of wildflowers!  I think April has to be my favorite month of the year (yes, another post about my favorite things; I sound like Oprah!).  Not only is it the most BEAUTIFUL month on the central coast, I was also married 13 years ago.  April makes me HAPPY.
I've picked a spot for the mini sessions.  It's my favorite (that word again, sheesh) hiking trail and it's only a couple miles from my house.  I go there to unwind and clear my head.  It's like an oasis to me.  I took the kids there yesterday to check out what flowers are finally popping out and found some white and yellow ones.  Definitely more to come!  The next few weeks is going to be absolute AMAZING.  Next weekend we're going camping in Carrizo Plain and I'm hoping to get a repeat of 2 years ago.  On our way, I hope to stop by Shell Creek Rd. also since it's known for some amazing wildflowers.  We're camping with some botanists and biologists so it'll be a fun learning experience as well.
Here are the deets on the minis.  Open spots can be viewed on the availability calendar.  You can purchase your session here and contact me with any questions!
I've gotten this question so many times: what's my favorite baby age to shoot?  Sometimes I get inquiries from parents when their baby is 2 months old, but I always tell them to wait a few more months until they start sitting up. Why?  Because at 2-4 months of age, I call it the "awkward" stage, when babies still aren't comfortable in their surroundings and are no longer newborns.  They have yet to hold their heads up and only smile usually when they've gotten rid of a gas bubble.  Fast forward to 6 months old and they're more playful, smile at everything and anybody (usually) and most importantly, can sit up and usually don't start crawling yet.  Up until 9 months old, it's the "golden stage" for babies IMO.  If they haven't started crawling by that age, you can just plop them down anywhere and capture the most adorable faces without worrying about them running away.
Here's some examples from a little cutie I photographed recently. Gotta love those baby cheeks!
It's really quite sad how behind I am with blogging. Apologies again!
I had fun trying to chase the light in the fog with this family. The weather sure is unpredictable these days!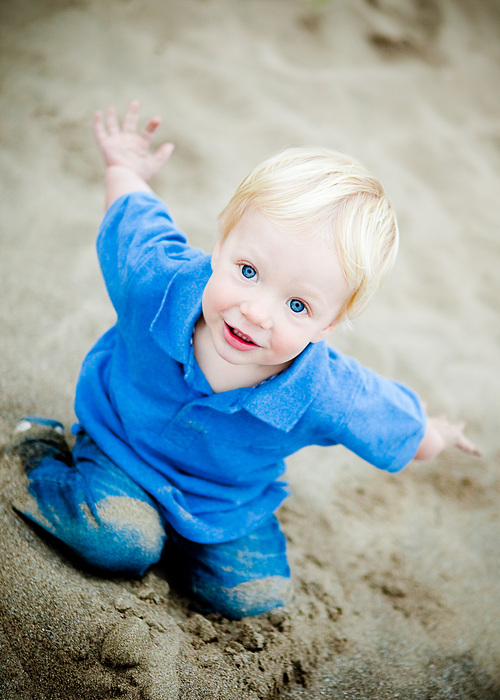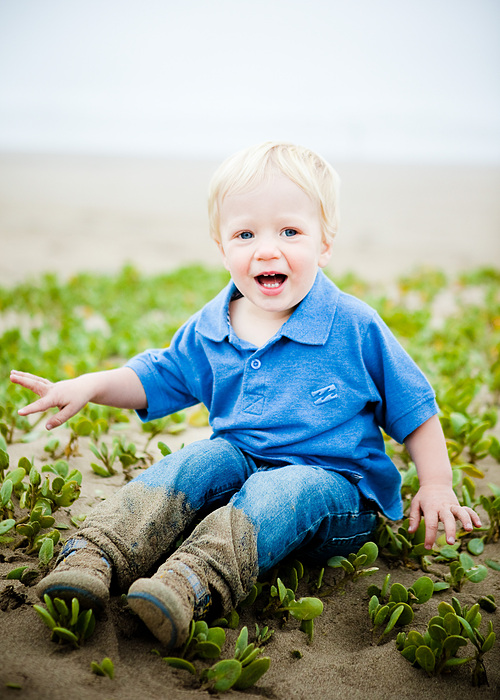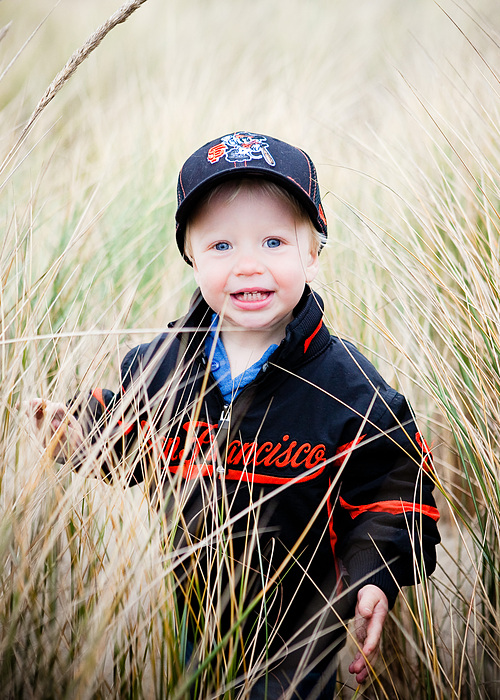 These step-sisters booked their seniors sessions back-to-back on Saturday and I found some great new spots for future shoots. It's amazing what you will find in this county if you just look.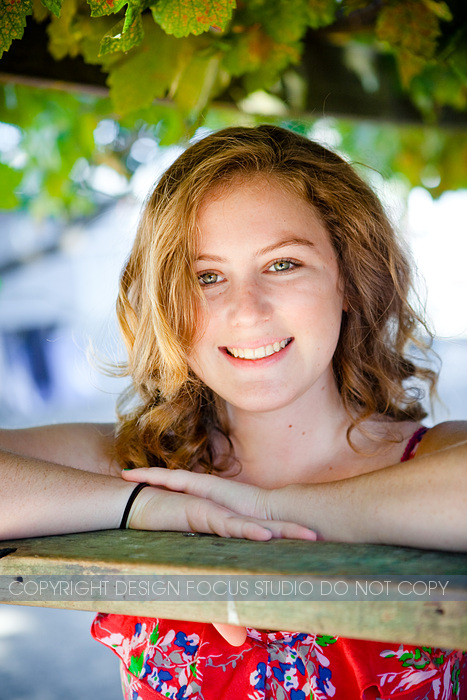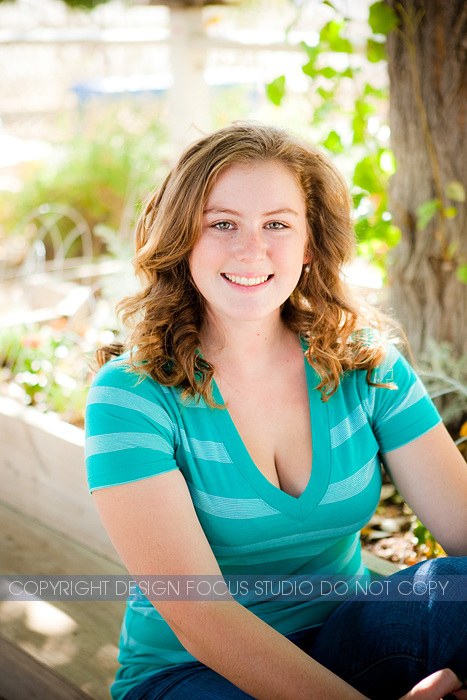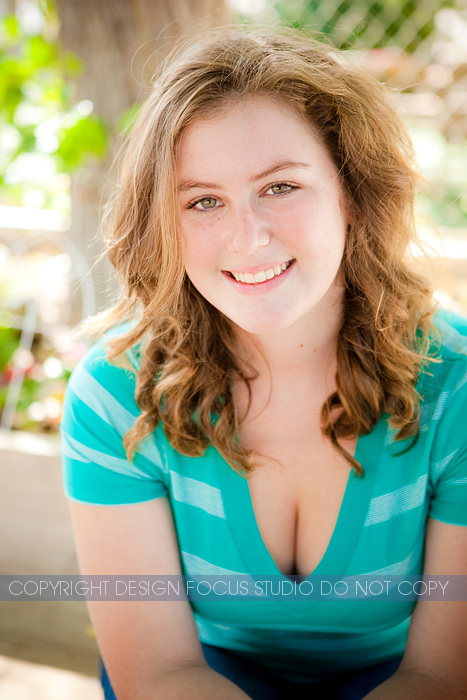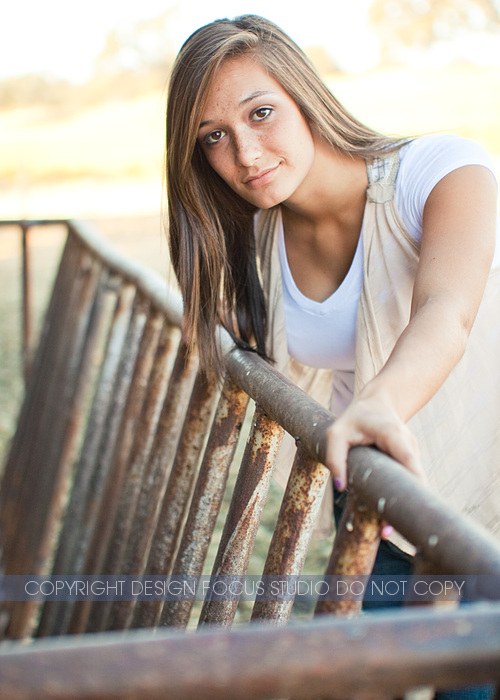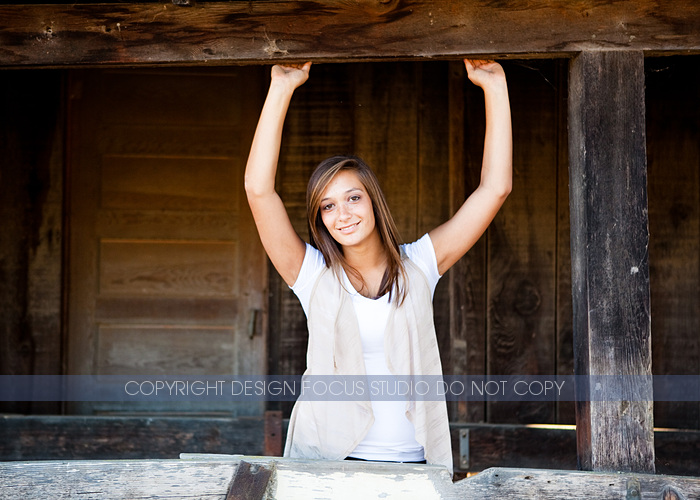 I don't do but maybe one wedding a year, so this one is it!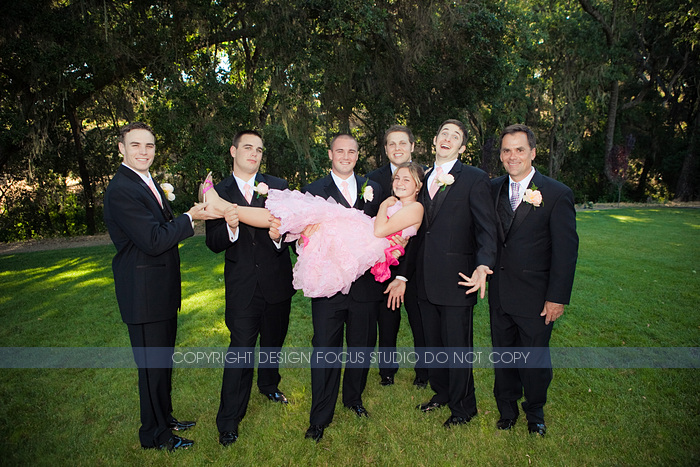 Voting ended last Friday for the Facebook Photo Contest and the winners are:
First Place: Darcy Ryan (101 votes)
2nd Place: Jeanna Akey (81)
Thank you to the other contestants, everyone who voted, and to those who became a fan (or "liked") the Design Focus Studio fan page. The photo contest was a great way to launch the page.
I'll be sure to post some sneak peeks from the winners' sessions.
If you're on my Facebook friends list, you probably got an invitation from me to be a fan of my new Design Focus Studio page! It's been a long time coming and you're probably wondering why it took me so long. I actually started it quite a long time ago, probably a year ago, but I wasn't sure if I should create a fan page or a group page for my business. Then with my logo changing and updating this website, I wanted to wait until it was all done so I could get all my new branding on there without having to redo it.
So voila!
Design Focus Studio

I had so much fun putting together the galleries. If you compare the ones on my website to the ones on the Facebook page, there are definitely some that I've never published publicly before. If you're a previous client, you might be surprised to see one of your kids or family images on there. Also feel free to leave a review. I love hearing from my clients!
Ok, so on to the Contest. This will be a photo contest open to LOCAL residents of SLO County (for obvious reasons), but I still encourage any of you to click on the "Like" button.
Rules:
1) You must be a SLO County resident.
2) You must become a "fan" of the Design Focus Studio fan page on Facebook by clicking on the "Like" button.
3) Once you become a fan, post a photo of your child or family ON THE DESIGN FOCUS STUDIO FAN PAGE. Please be aware that since this fan page is public, everyone will be able to see your photo, regardless if they are on your friends list or not. So by posting your photo, you agree to allow it to be publicly viewed.
4) All entries must be posted by Saturday, May 1st, 2010.
5) Entries will be posted as a poll on the Design Focus Studio fan page on May 3rd, 2010. Voting will be open to all Facebook users and will close on Friday May 7th.
6) One entry per family please.
Prizes:
1st place winner: An outdoor photo session (1 to 2 hours) for your child or family, depending on the of photo you entered. Session package includes $75 worth of prints. Location for the shoot is limited to SLO County. 20-30 proofs will be presented online for 15 days.
2nd place winner: A mini photo session (30 minutes) for your child or family, depending on the photo you entered. Session package includes a set of 8 wallets and up to 20 proofs presented online for 15 days.
The obvious way to get the most votes for your entry is to invite everyone on your friends list to vote for it. Have fun!
I'm kind of excited about posting these images today, since today IS the first day of Spring.  I'm pretty bad at posting sneak peeks right away, so this is a treat for me to show you just one day after the shoot!  These were taken at the Jim Green trail, which is the hiking area I frequent on a weekly basis.  What perfect timing we had, since last week the flowers weren't quite ready to bloom yet, but this week they were just bursting!
Had a ton of fun with this couple.  Lisa is a mom of a senior high boy I shot a couple years ago.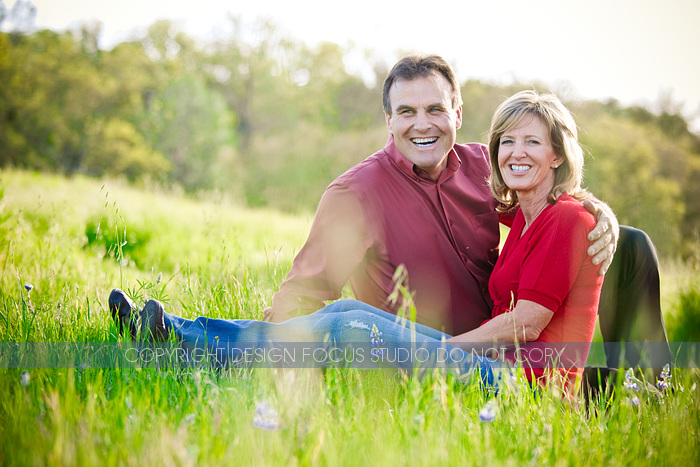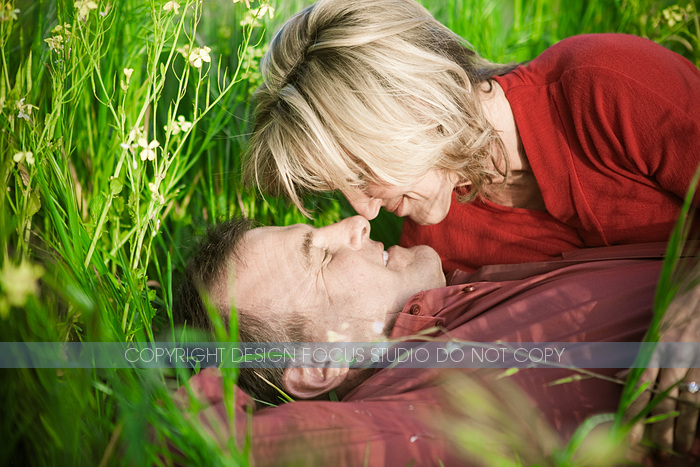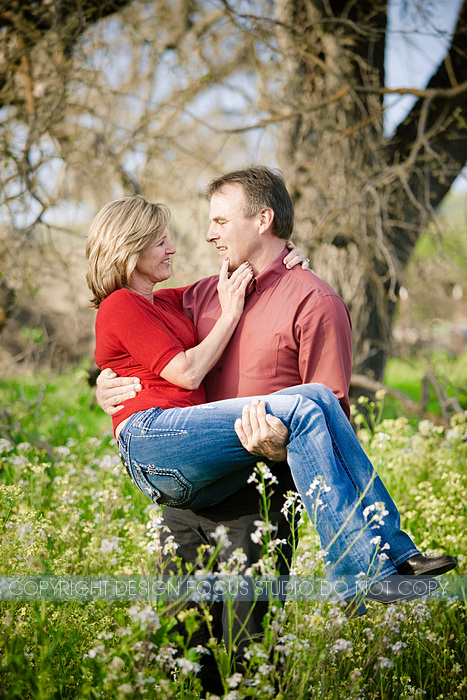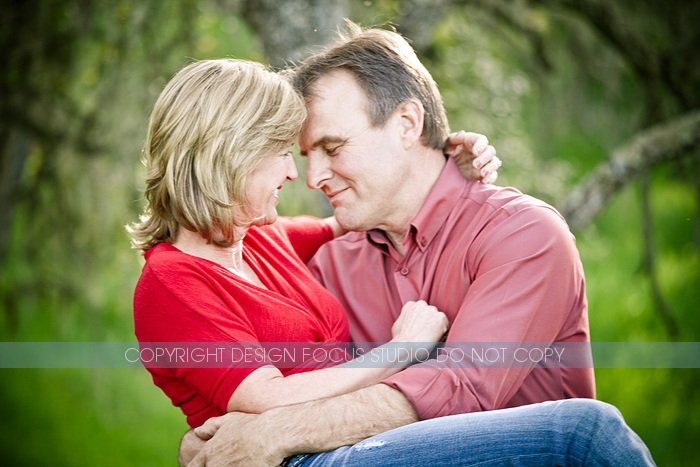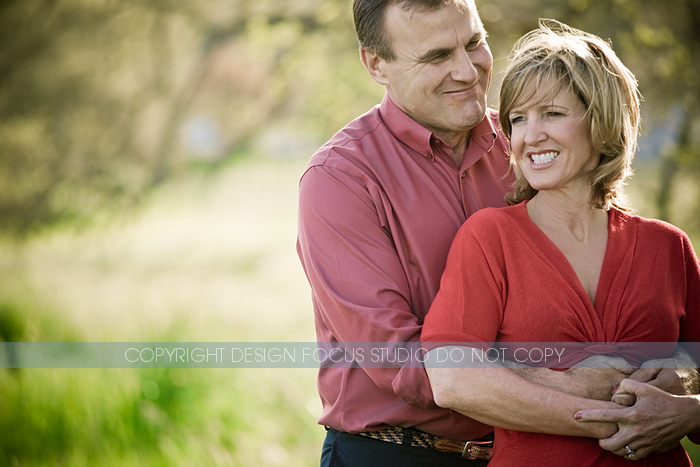 One more in b&w for Lisa: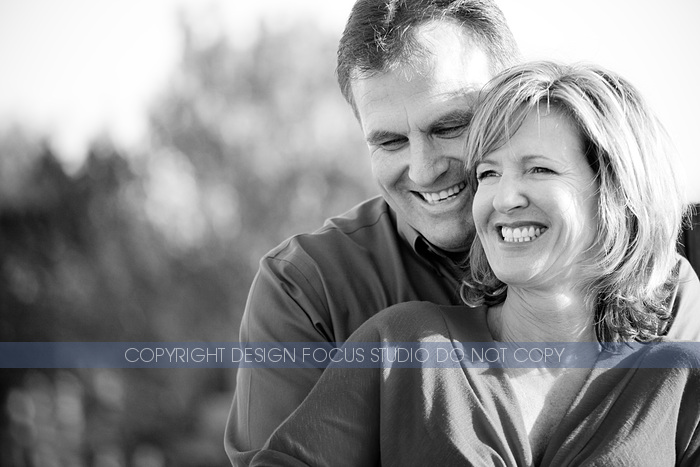 Surprise, it's me! Just wanted to post some pictures from our Tahoe Trip. We had a great time with friends, who invited us to celebrate our friend Henry's 40th birthday. That weekend sure beats a bull's sweat from Bull's, doesn't it Henry?
Ice skating at 8,000ft.

Riding the Gondola back doooowwwwnnn to Squaw Valley.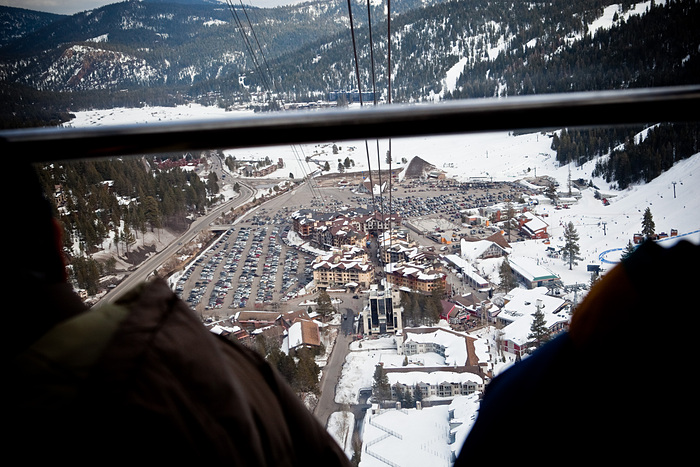 Her first time skiing.  What a natural!  Mommy was tiiiiired though.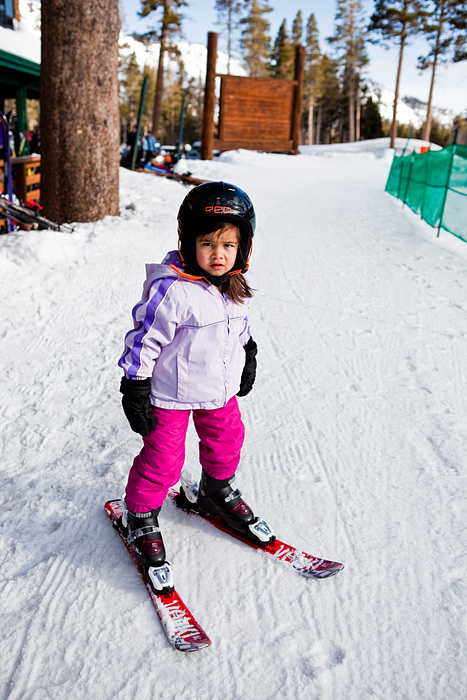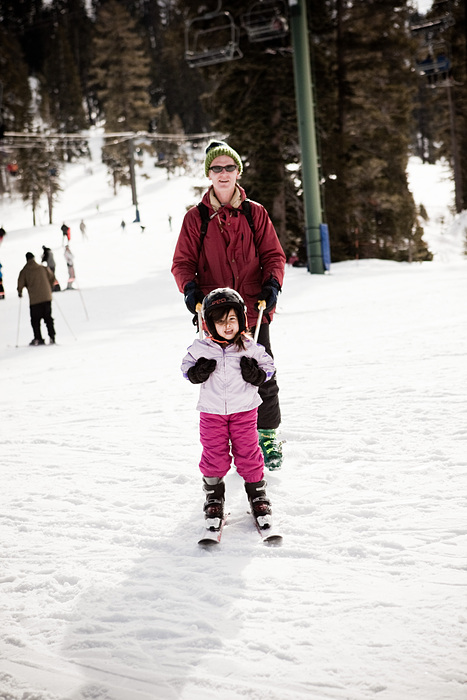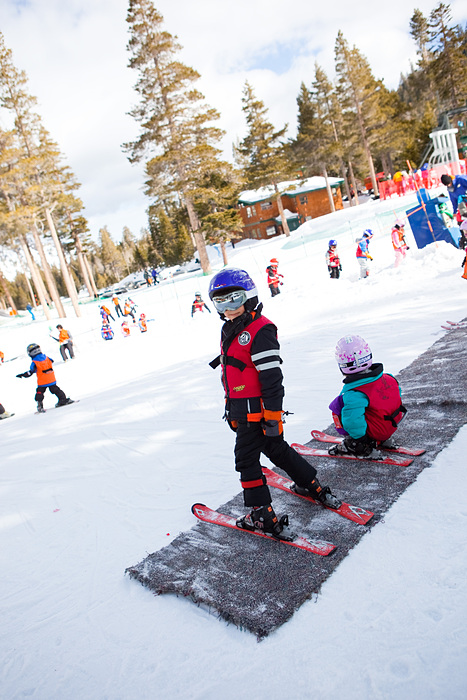 Family pictures along the shore of Lake Tahoe. Gorgeous!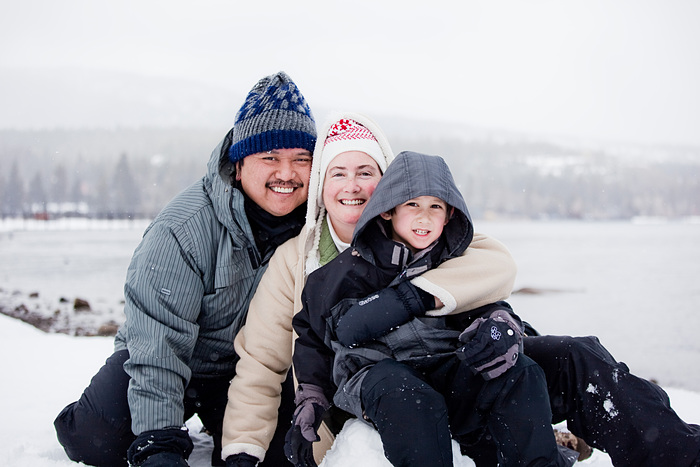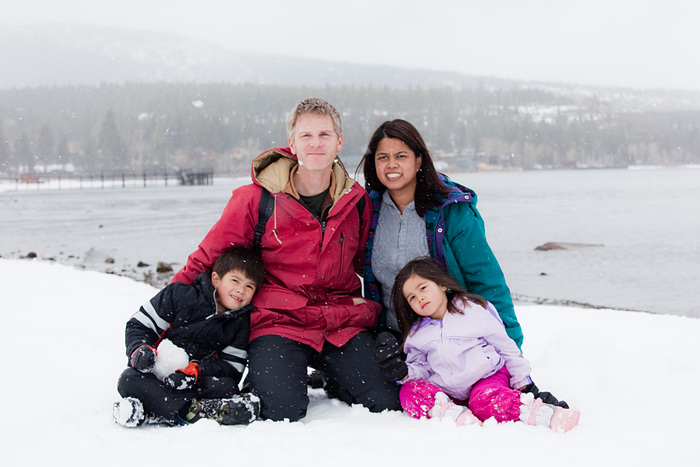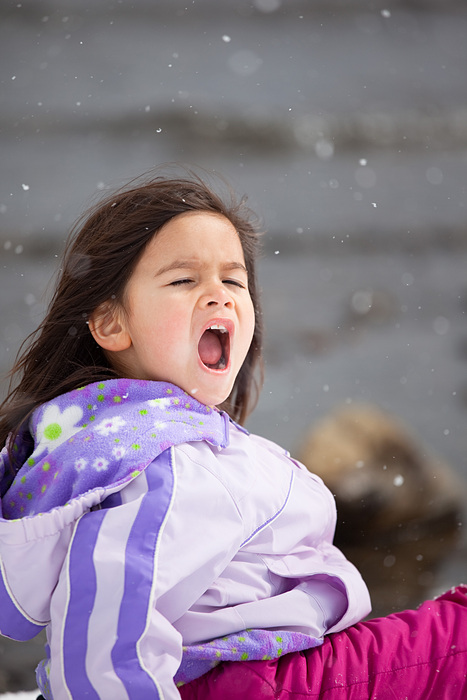 Reminds me of some Japanese actor here.
Eskimo babies!